Last updated on May 23rd, 2023
Starting school is tough enough without having figure out what's for dinner. This ultimate guide to back-to-school dinner recipes will help!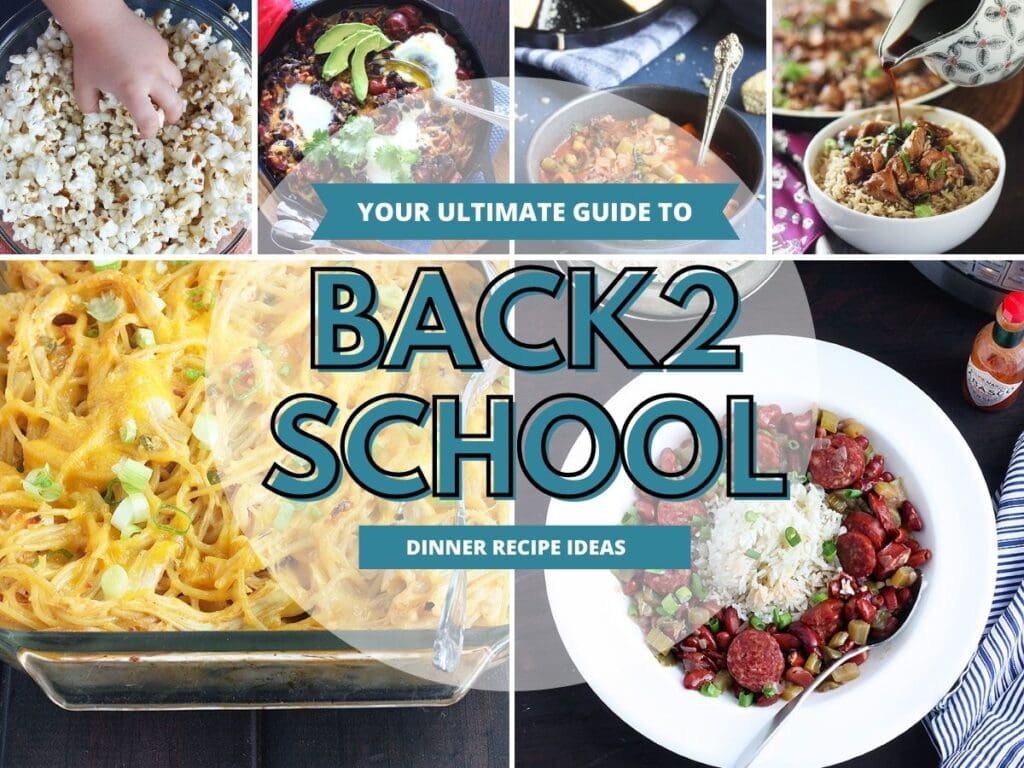 Heading back to school can be rough. Things move at a slightly more relaxed pace in my house during the summer, which means I didn't feel like I had to adhere to a specific time frame when it came to getting dinner on the table. However, once school starts and you are juggling after-school activities, homework and early bedtimes, getting dinner on the table at a reasonable time can seem like a chore. Thankfully, I have several tried-and-true back-to-school dinner recipes in my arsenal I can lean on — everything from 30 minute meals, slow cooker, Instant Pot, soup, casseroles and kid-friendly recipes.
Your Ultimate Guide to Back-to-School Dinner Recipes
I've amassed quite a collection of recipes over the years. To keep things organized and less overwhelming, I've categorized them into a few sections to make everything easier to find. My goal is to help you get a stress-free homecooked meal on your kitchen table every (or most every) night of the week.
30 Minute Meals
All of these easy dinner recipes take 30 minutes or less to complete from the time you start your oven or turn on the stove. There may be a little prep work involved, such as chopping veggies, all of which can be done ahead of time.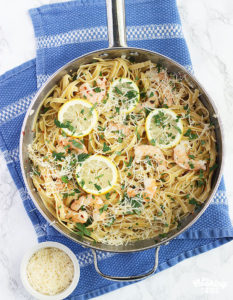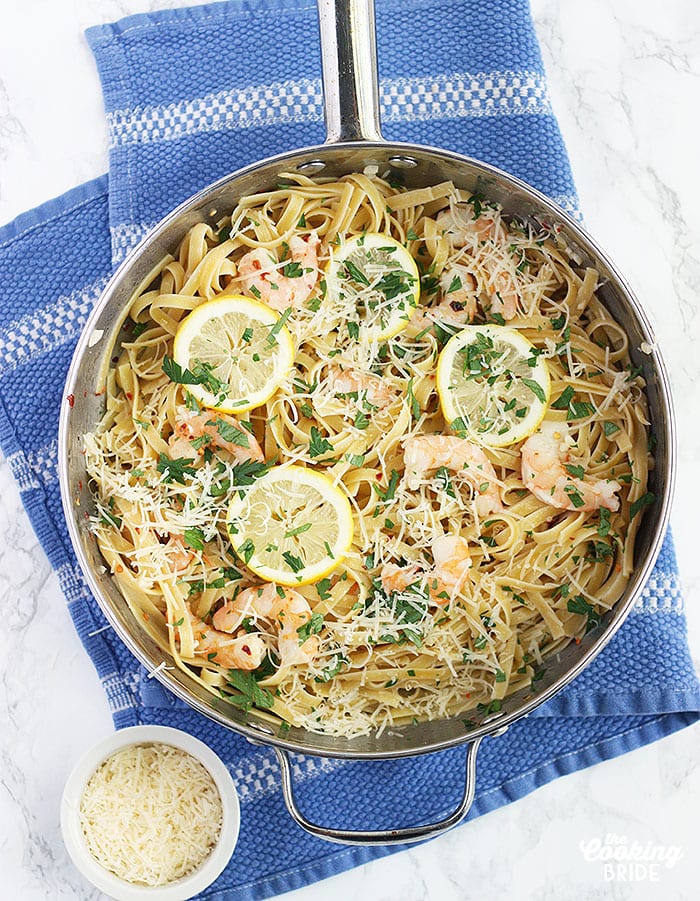 Soup Recipes
While I adore summer, I look forward to cooler weather just so I can start making homemade soup. Many of these soup recipe ideas can be doubled and frozen for a quick meal later on.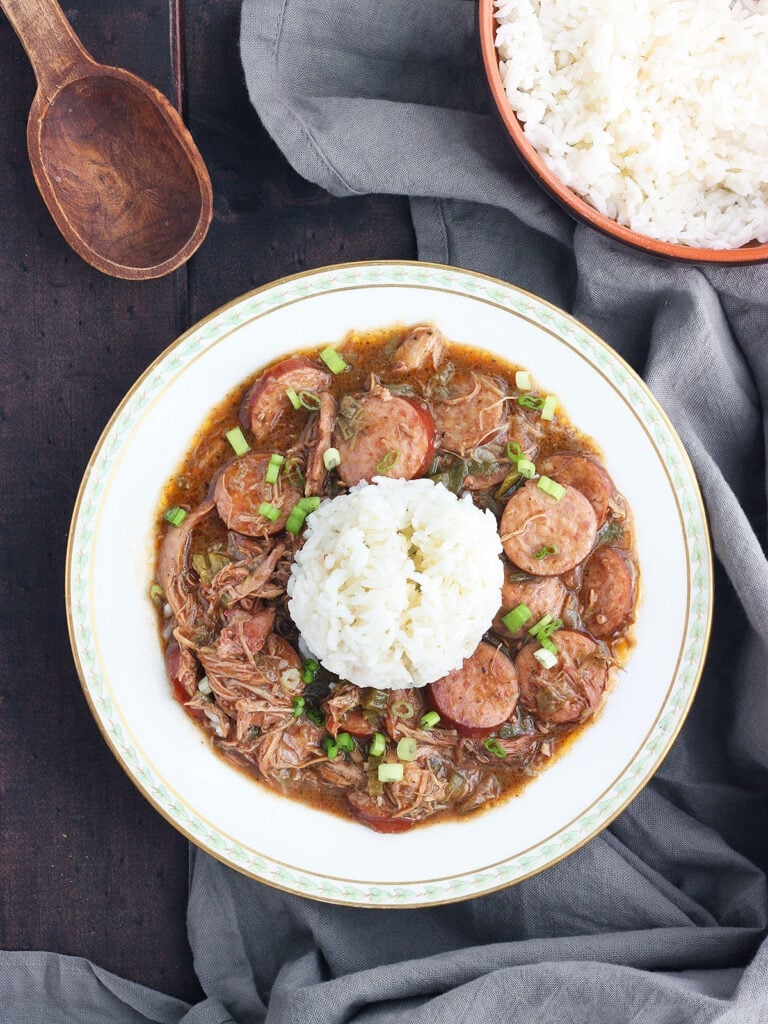 Slow Cooker Recipes
I love it when an appliance can do all the work for me! These are a few of my favorite slow cooker recipe ideas.
Instant Pot Recipes
I didn't think anything could replace my love affair with my slow cooker … until I got my Instant Pot! I can cook almost all my slow cooker recipes in my Instant Pot in a fraction of the time. If you don't have any Instant Pot, don't write these recipes off. Many of them have slow cooker and stove stop instructions included.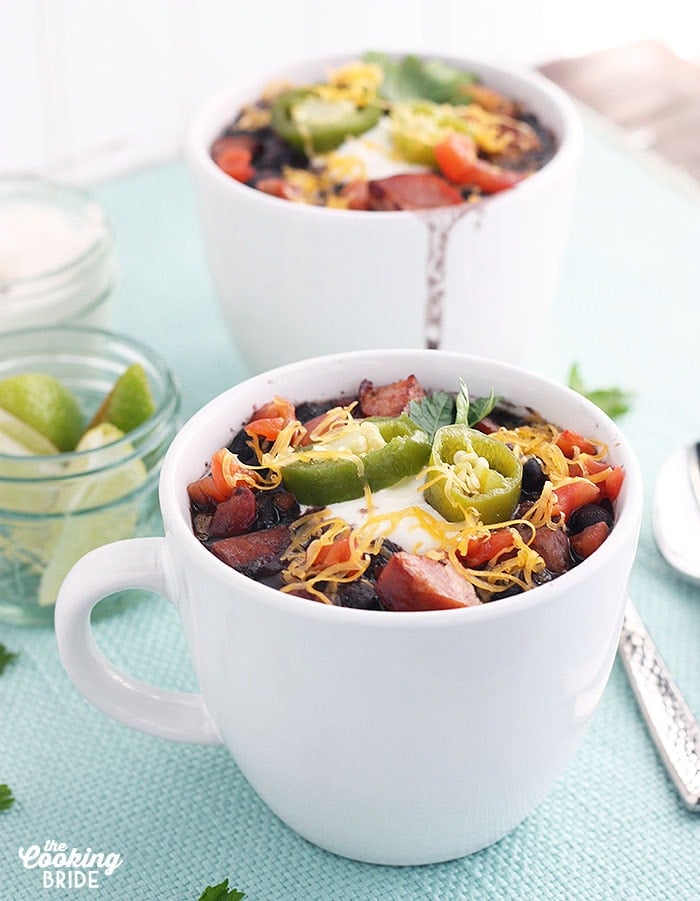 Kid-Friendly Recipes
When everyone (including the kiddos) enjoys dinner, I consider that recipe a major win. These are the tried-and-true kid approved recipes in my house.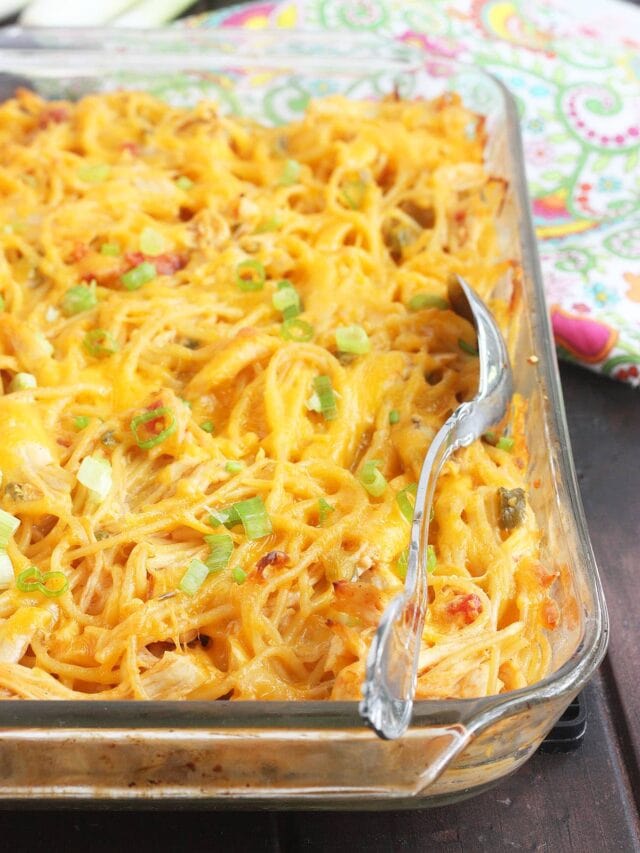 Snack Recipes
Are your kids always STARVING when they walk in the door from school? Mine sure are! Here are a few snack recipe ideas to fill them up before the homework grind begins.