Last updated on April 22nd, 2023
Hey, friends! Who's hungry? Welcome to The Cooking Bride. I'm Lisa — Mississippi food blogger, recipe developer, food stylist, photographer, videographer, writer, social media manager … In other words, wearer of many hats.
On this blog, you'll find a mixture of traditional Southern recipes shared (with permission!) from my in-laws and a few of my creative updates on old classics. However, I've added two wild little boys into the mix, so there are a few quick and easy meals that can be prepared in between homework and after school activities.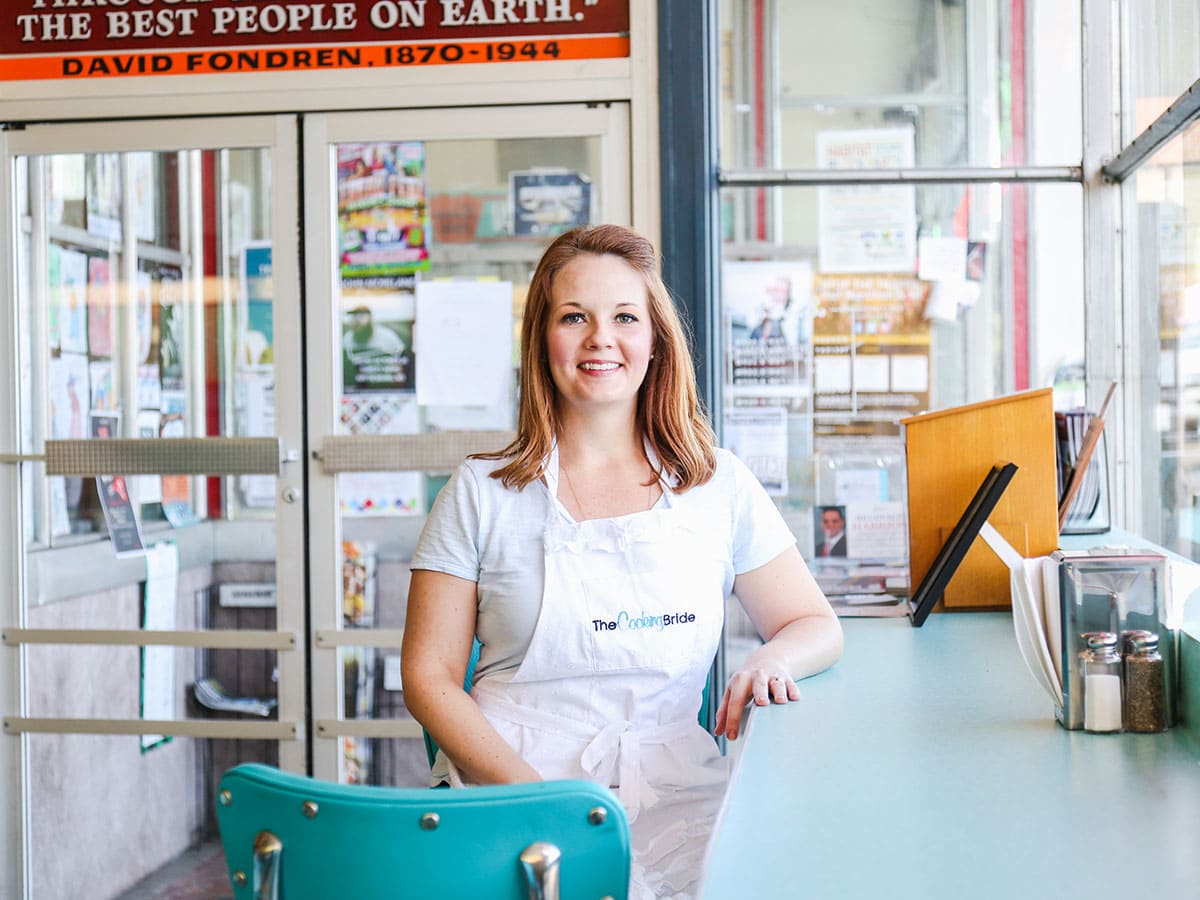 Who is the Woman Under the Veil?
I'm a first generation Southerner. While I was born and raised in Mississippi, my mama and daddy were not. They grew up in the south suburbs of Chicago and lived outside of Washington D.C. once they were married before finding themselves transplanted into the strange and wacky world that is Mississippi.
While my dad loved to cook, I wasn't raised on Southern food. Our peas did not have black-eyes. Our cornbread came from a box labeled Jiffy.
My senior year of college, I met and fell in love with an green-eyed, olive skinned boy who could trace his Southern lineage back generations. There are three towns in Mississippi named after his people. He grew up eating his Grandmama's fried chicken and his Mamaw's biscuits and gravy. If a way to a man's heart is through his stomach, I had a thing or two to learn about Southern cooking.
That boy eventually became my husband. He introduced me to crawfish and venison. His Mamaw taught me to make to-die-for chicken and dumplings. I learned to make cornbread, real cornbread, from his mama.
Is there a Southern recipe you've been searching for? Send an email to lisa @ cookingbride.com and let me know!
More About Lisa Bynum
I worked for 10 years in the marketing and advertising industry, while writing freelance on the side for extra income. In 2013, I took the leap to full-time freelance writer and food blogger. I haven't looked back since. Born and raised in the South, I currently reside outside of Jackson, Mississippi with my husband (aka The Husband) and two wild little boys, Big Brother (aka Little Tot in earlier posts) age 12, and Little Brother, age eight.
My Work
My writing, recipes and photography have been published in several local and regional magazines. I am a frequent contributor to eat.drink.MISSISSIPPI, a statewide print publication that features recipes and restaurants related to my great state. I've also been featured on prominent online publications including Drizzly, L.A. Times, Delish, Country Living, Shape, Women's Day, and Redbook. I have also been named among "13 Southern Food Bloggers You Should be Following" by Southern Kitchen.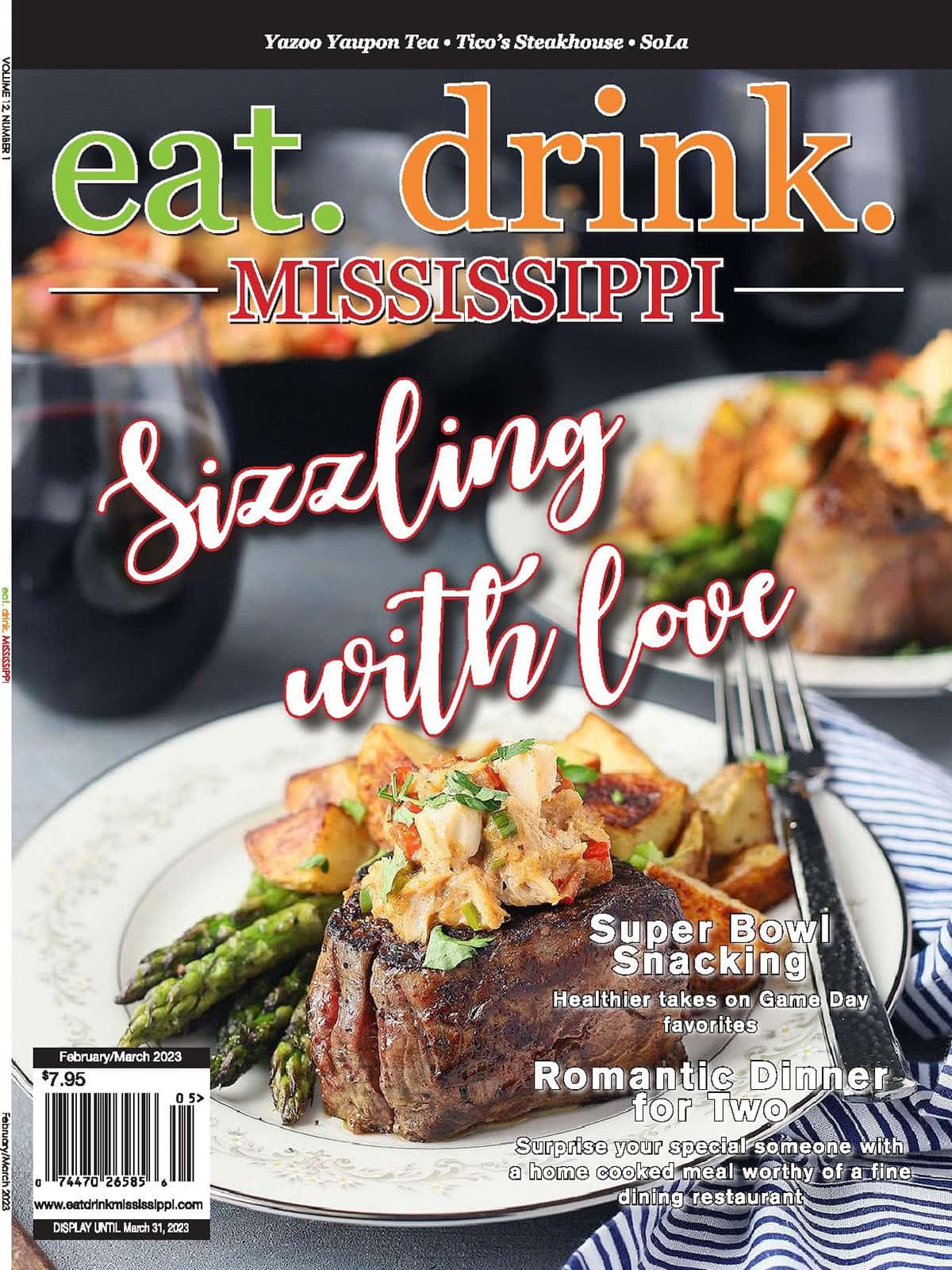 Fun Facts:
My two guilty pleasures are Almond Joy candies and Funyuns.
I love old movies, especially Audrey Hepburn flicks.
My dream car is a red corvette convertible.
I adore rock music. The Black Keys and Queens of the Stone Age are currently my favorite bands.
Photos on this page by Alisa Chapman Photography.