Last updated on April 2nd, 2023
Cool off with a frozen bushwacker cocktail. Five types of liquor are pureed with ice and vanilla ice cream. It's the ultimate boozy summer treat.
This post may contain affiliate links. Click here to learn more about how affiliate links are used on this site.
It's a thousand degrees outside right now and I can't step outside for one second without breaking a sweat. I'm so ready for fall! Unfortunately, I know from experience that Mississippi is a loooong way from cooler weather. So I might as well suck it up and find ways to keep myself cool. A nice, creamy, frozen cocktail sounds like the perfect solution.
The Origins of the Bushwacker Cocktail
Bushwacker is a weird name for a cocktail, right? The definition of bushwack means "to attack (someone) by surprise from a hidden place." Which, if you're not careful this cocktail definitely could catch you by surprise (there are five different types of liquor in this, after all).
But that's not how this cocktail came to be named. It's actually named after a dog. Yes, a dog. An Afghan hound to be exact. The cocktail was invented in 1975 by two bartenders in the Virgin Islands who named the cocktail after a visiting guest's dog … named Bushwack. The recipe eventually made its way to Florida. Variation of this drink can be found in bars all along the Gulf Coast.
How to Make a Bushwacker Cocktail
Whipping up this cocktail is surprisingly simple. First, fill a blender halfway with ice, then add 3/4 ounce of light rum, 3/4 ounce of spiced rum, 3/4 ounce of Kahlúa, ¾ ounce of Amaretto, and 1 ½ ounces dark creme de cacao. Blend until everything resembles a slushee.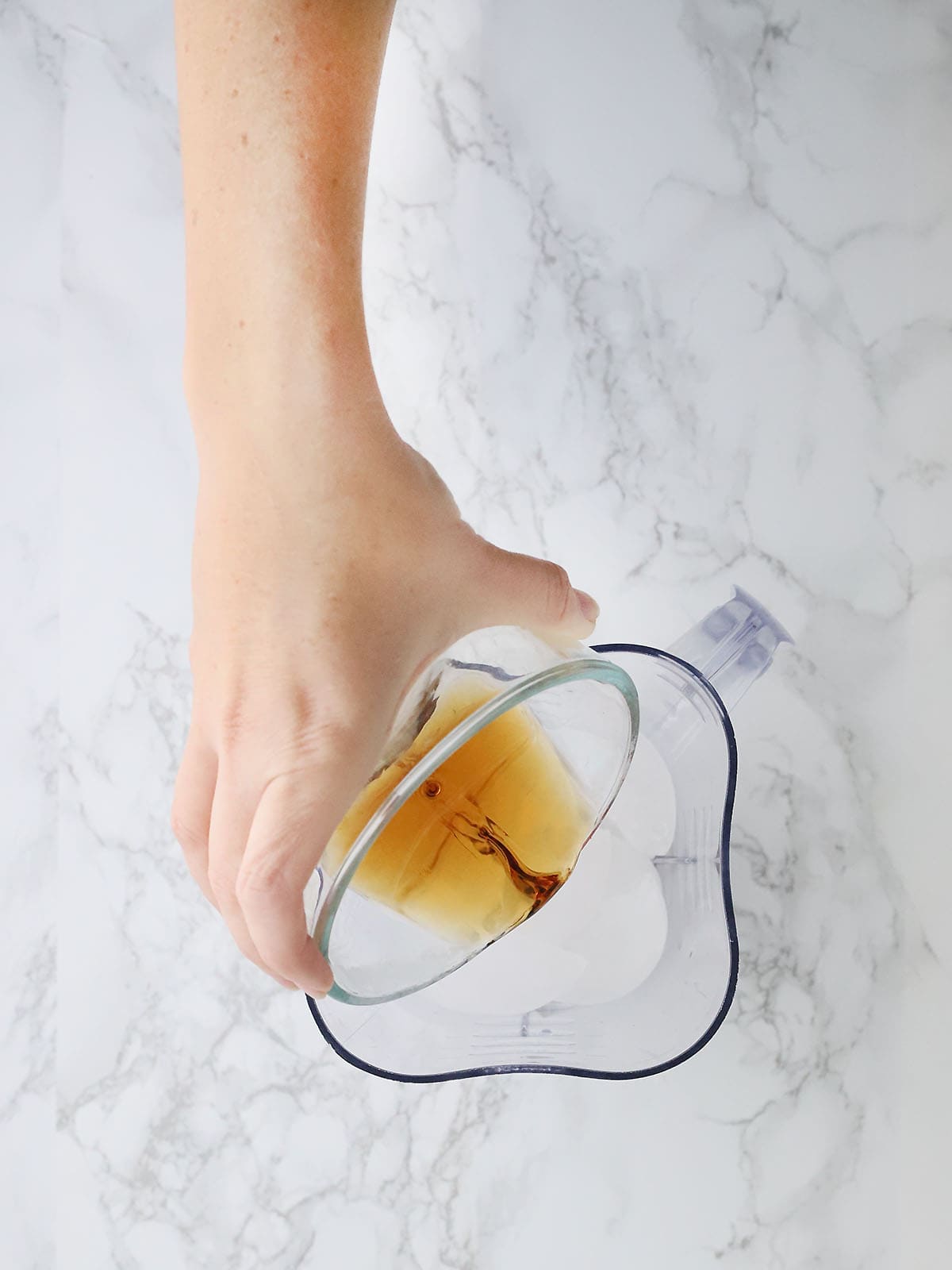 Add three scoops of vanilla cream. Puree again until the mixture resembles a milk shake (I thought it looked kind of like a Wendy's frosty). If the mixture is too thick, thin it out with a splash of milk. If you want a thicker cocktail, add another scoop of vanilla ice cream.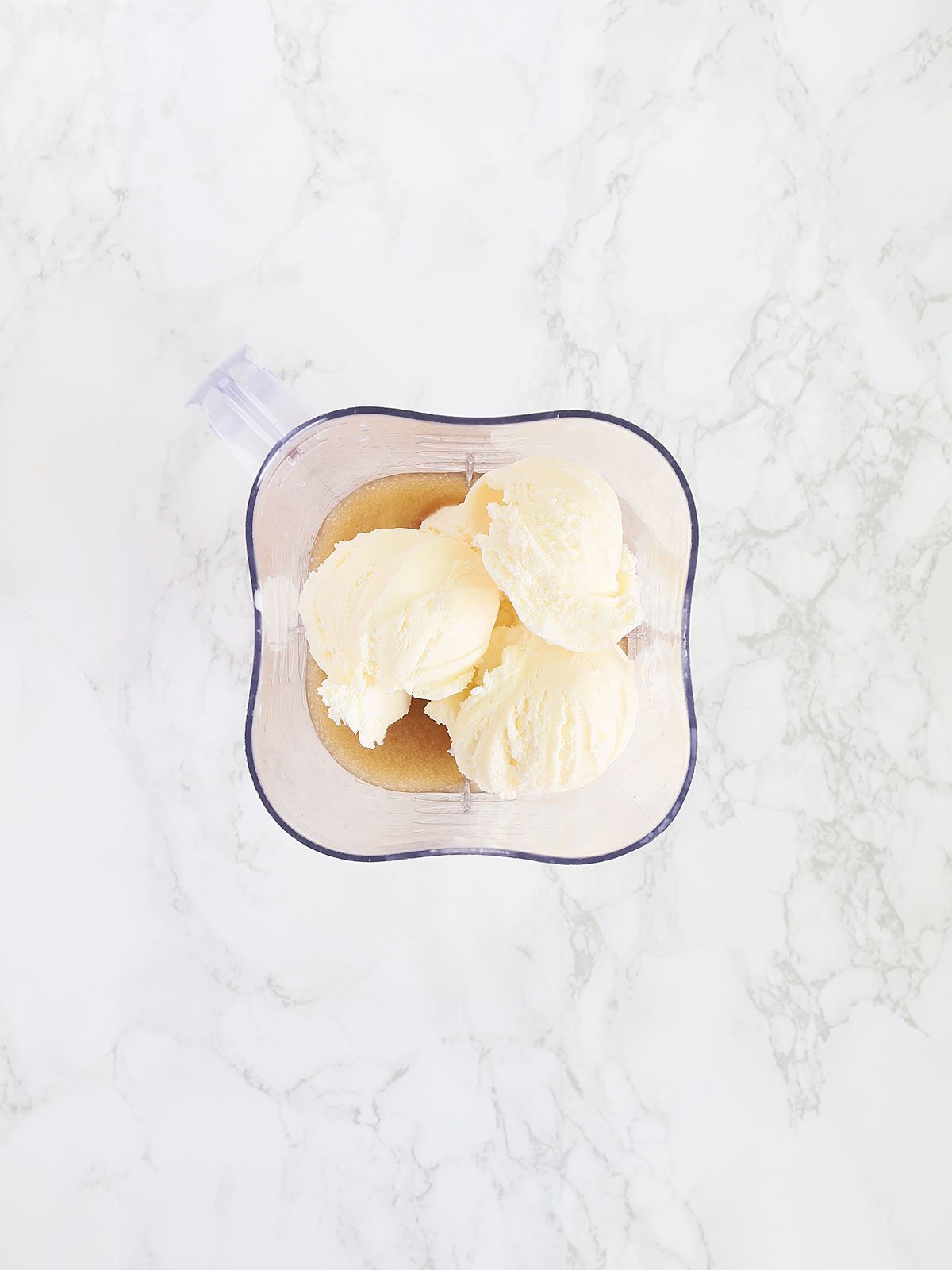 Pour the bushwackers into individual glasses. I served mine in these clear acrylic tumbler glasses. While they are delicious served as is, I took mine up a notch by adding whipped cream and a cherry. Enjoy!
More Cocktail Recipes You Might Enjoy: