Last updated on March 27th, 2023
Looking for tasty ways to use cucumbers that doesn't involve making pickles? Check out this list of cucumber dishes that will put your garden's bounty to good (and delicious) use.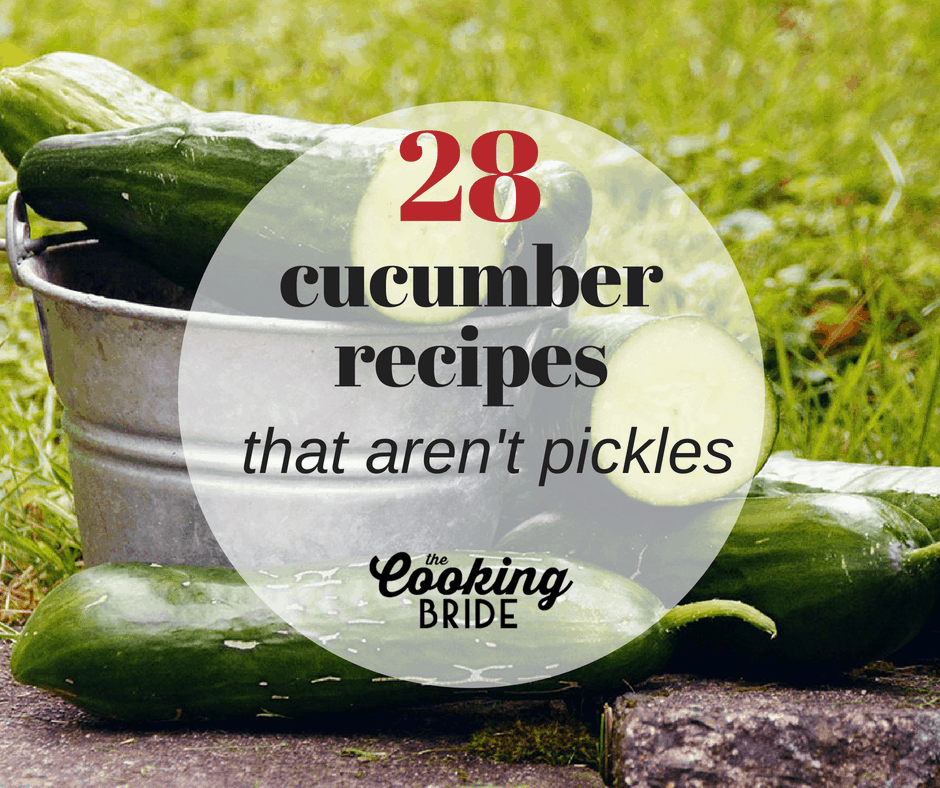 I have a confession to make. I compiled this round up for myself just as much as I did for all of you. Because The Husband and I can grow some cucumbers!
Typically, I turn our cucumbers into homemade dill pickle slices. But I made so many jars of dill pickles last summer, that we still have quite a few jars leftover. This Asian Cucumber Salad is always a summertime favorite, but with the number of cucumbers I'm harvesting, I needed new ideas.
I polled some of my fellow food bloggers and I was THRILLED  with the suggestions I got back. If you can't stand the thought of drinking another glass of cucumber water, check out these recipes. We will be eating cucumbers well into August. With these recipes in my arsenal, that's a-okay with me.
Appetizers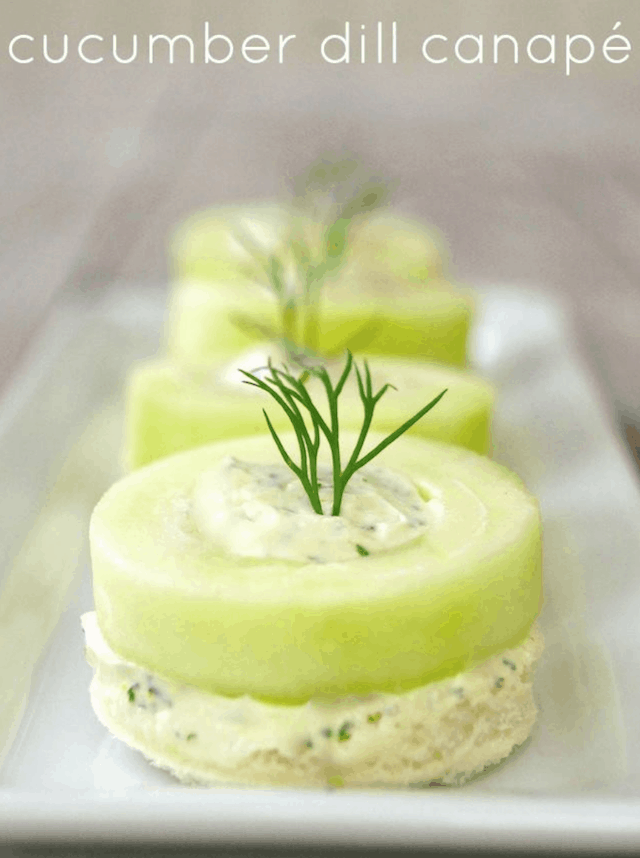 Beverages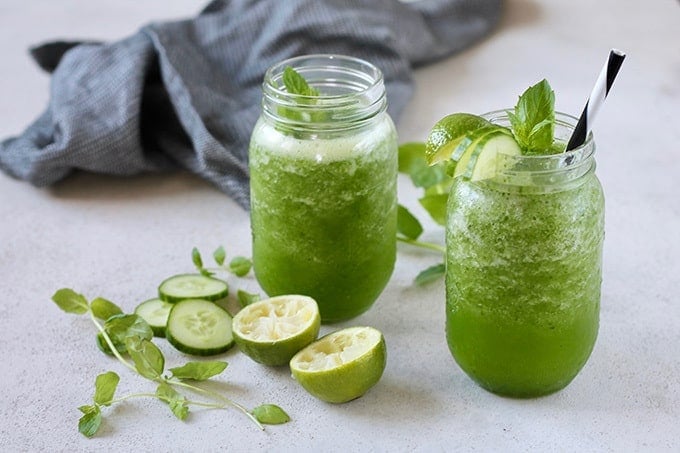 Condiments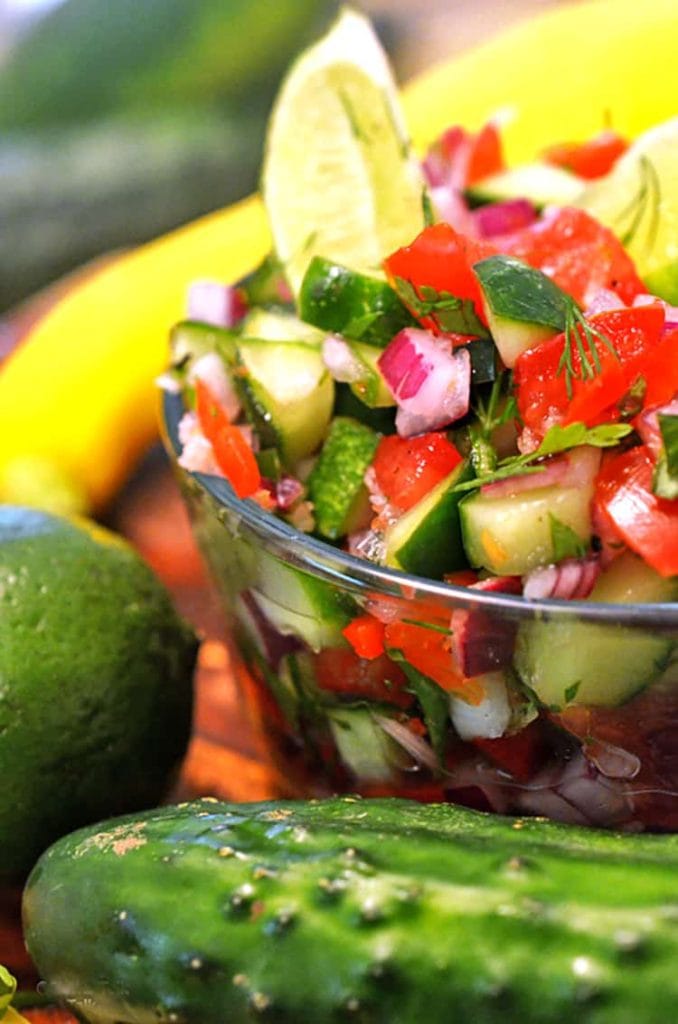 Entrees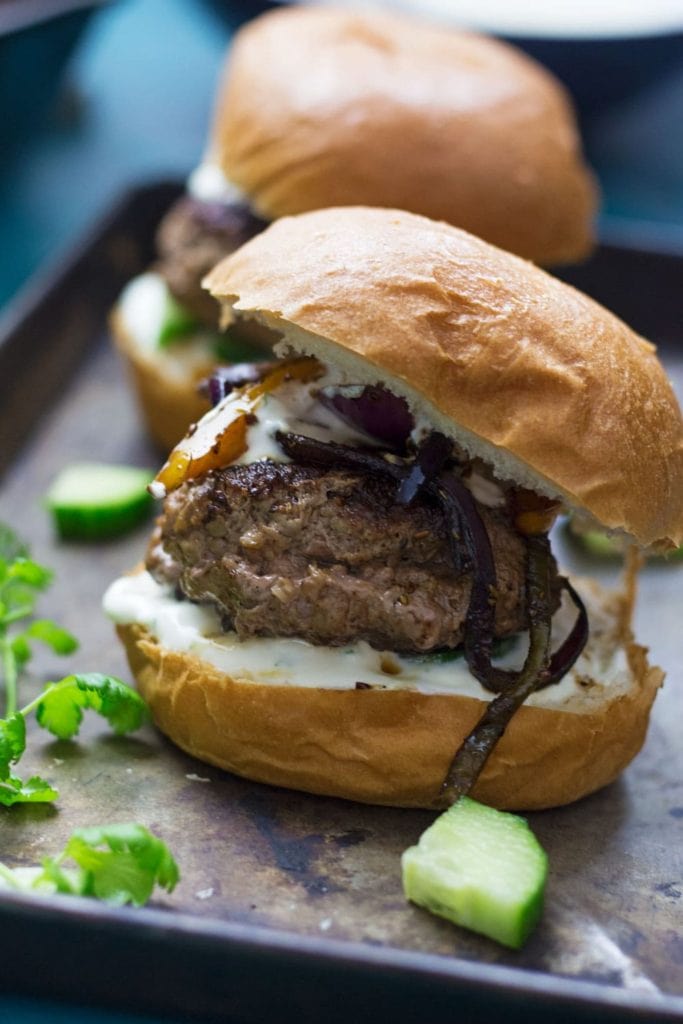 Salads
Sides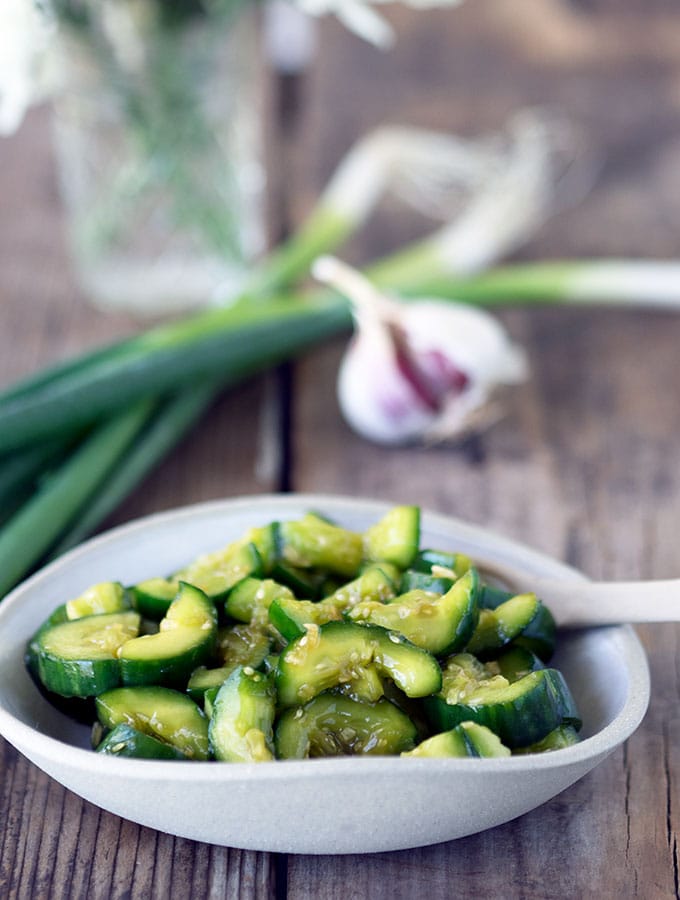 Soups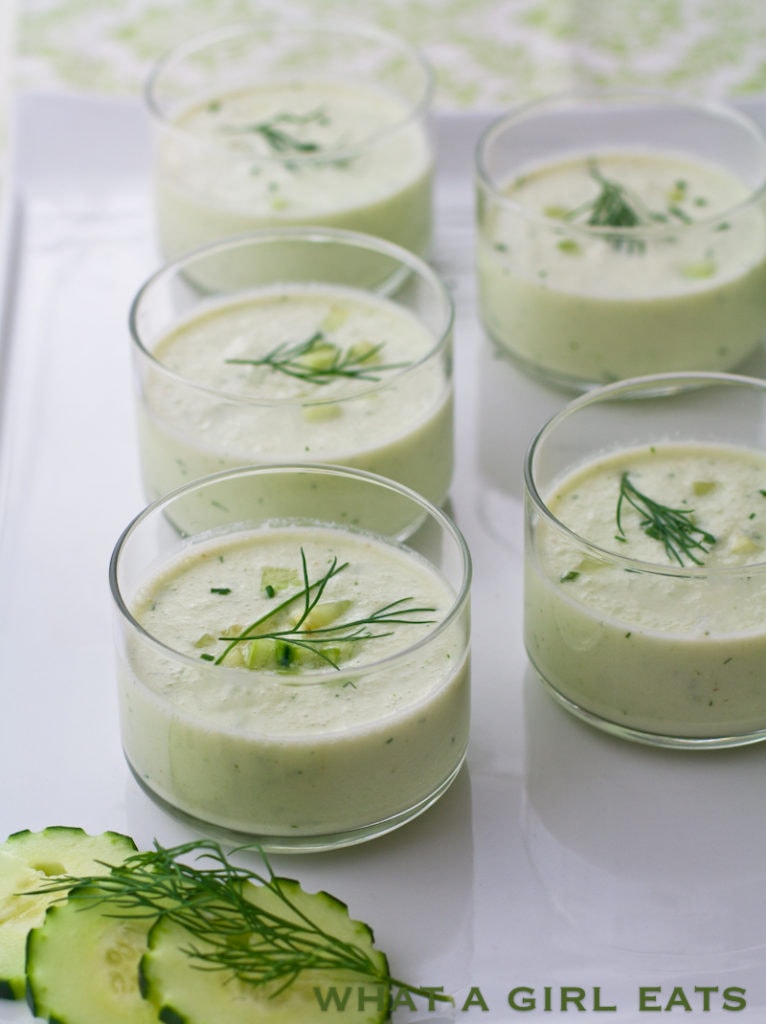 Treats