Last updated on March 30th, 2023
Is your garden producing a bounty of fresh tomatoes this summer? Check out these unique fresh tomato recipes for delicious ideas on how to use them.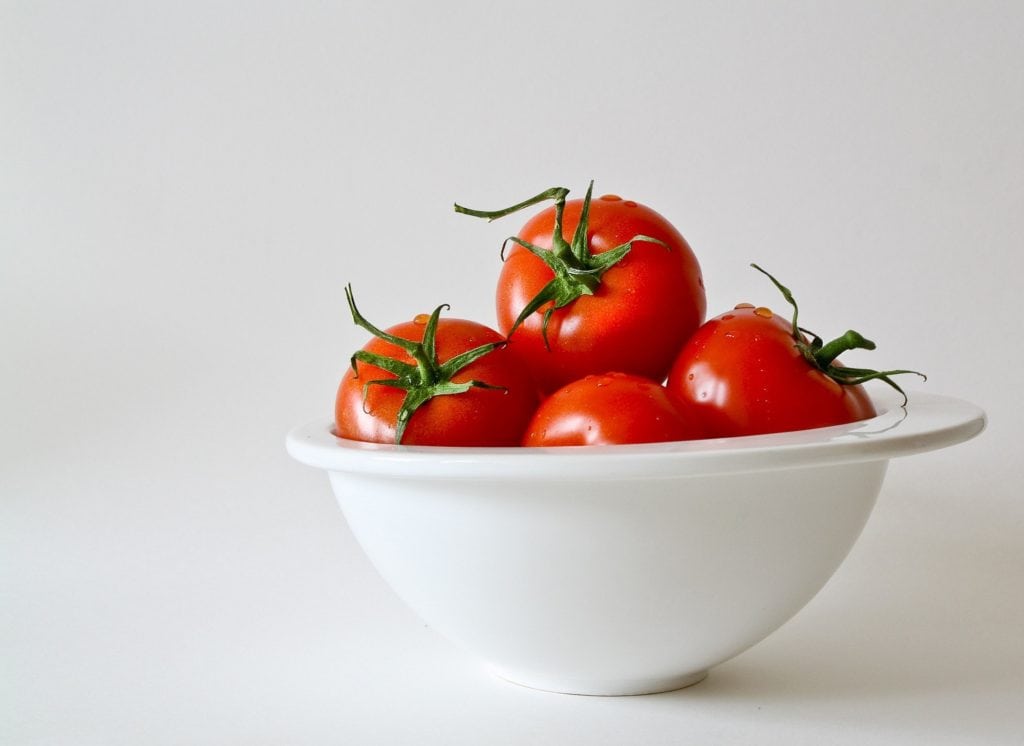 Every spring, The Husband and I anticipate planting a summer garden. He works tirelessly to clean out the remnants of last year's garden from our raised beds. He spreads out compost, fertilizer, newspaper for week control, then covers everything with pine straw.
I get the easy job, so to speak. I get to plan and then plant. I'm in charge of watering and weed pulling. I don't mind, it gives me a few quiet moments outside away from the chaos to little boys can bring.
We always get so excited when the first tomatoes start to appear. The wait for them to turn red is AGONIZING. Our mouths are watering with daydreams of bacon and tomato sandwiches made with tomatoes picked straight from the vine.
But … after while there are only so many bacon and tomato sandwiches we can eat. By the end of the summer, tomatoes are ripening faster than we can eat them and we're scrambling for fresh tomato recipes.
I've canned my tomatoes in the past. Last summer, The Husband and I made at least two dozen pints of homemade spaghetti sauce. And there were LOTS AND LOTS of bacon and tomato sandwiches.
If you find yourself in a situation with more tomatoes than you can eat, check out some of these delicious fresh tomato recipes.
Appetizers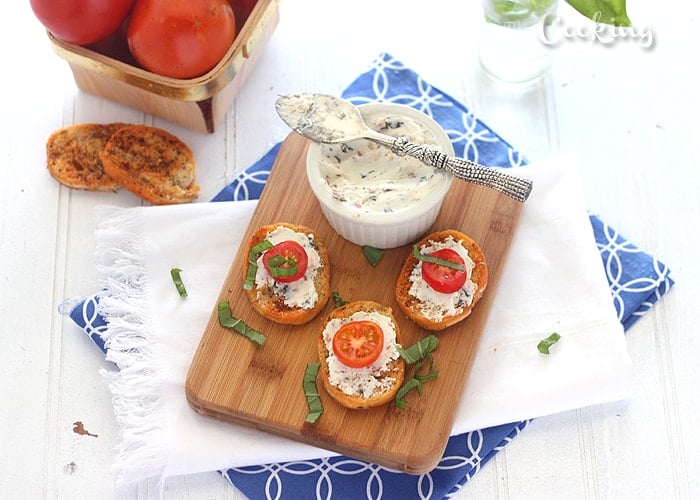 Beverages
Condiments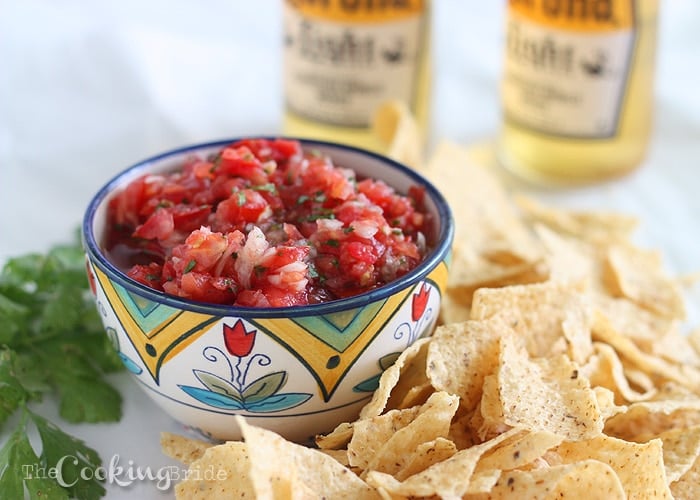 Entrees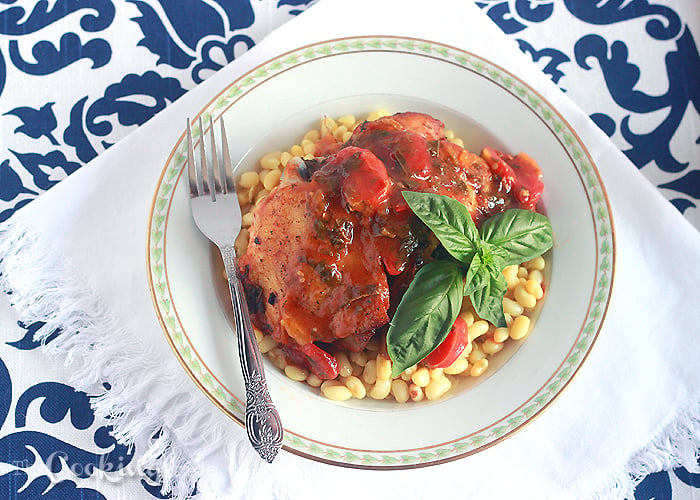 Salads
Soups